Used Car Transmissions for Sale:
Engines Planet is supplying recycled automotive parts to the commercial, wholesale and retail customers in Europe.
All used Transmissions are inspected, cleaned, tested and put on a pallet ready for immediate shipment.  Mileage on all used transmissions is recorded and printed for you right on the warranty papers, unless the Transmission mileage is unavailable. All Engines Planet Quality used Transmissions are guaranteed and warranted as outlined on our warranty page, unless otherwise stated on front of invoice. Engines Planet has always been known for the best warranties in the business with several warranty options available.
Every Quality Transmission We Sell Includes:
Clean and test
Fluid Leakage - oil / antifreeze
Transmission Runs
Re-inspect at time of order fulfillment
Quality control manager sign-off before shipment
Same day shipping
We place all our transmissions on pallets. Many of our competitors simply bring in an engine or transmission and set it on the floor. Placing each one on a pallet prevents tipping over and thus saves you installation time and money.
We go the extra mile by unplugging and unbolting wires, accessories, and remove all cut hoses so the customer does not have to - speeding up the installation process.
We are confident you will find our transmissions to be of excellent quality, cleaned, tested and ready for use upon arrival.
We ship our quality used auto parts via DHL, UPS, FED-EX and Common Carrier. We may even ship it to you on our own truck. At Engines Planet we deliver quality used auto parts daily with our fleet of trucks to our surrounding area.
So remember when it comes to Quality used engines, transmissions, transfer cases, axle assemblies and more, contact Engines Planet!
We have three great ways to help you in your search for the best transmission available:
Call us by visiting our contact page
Email us for more information at info@enginesplanet.com
Or use our Part Request Form here on the website.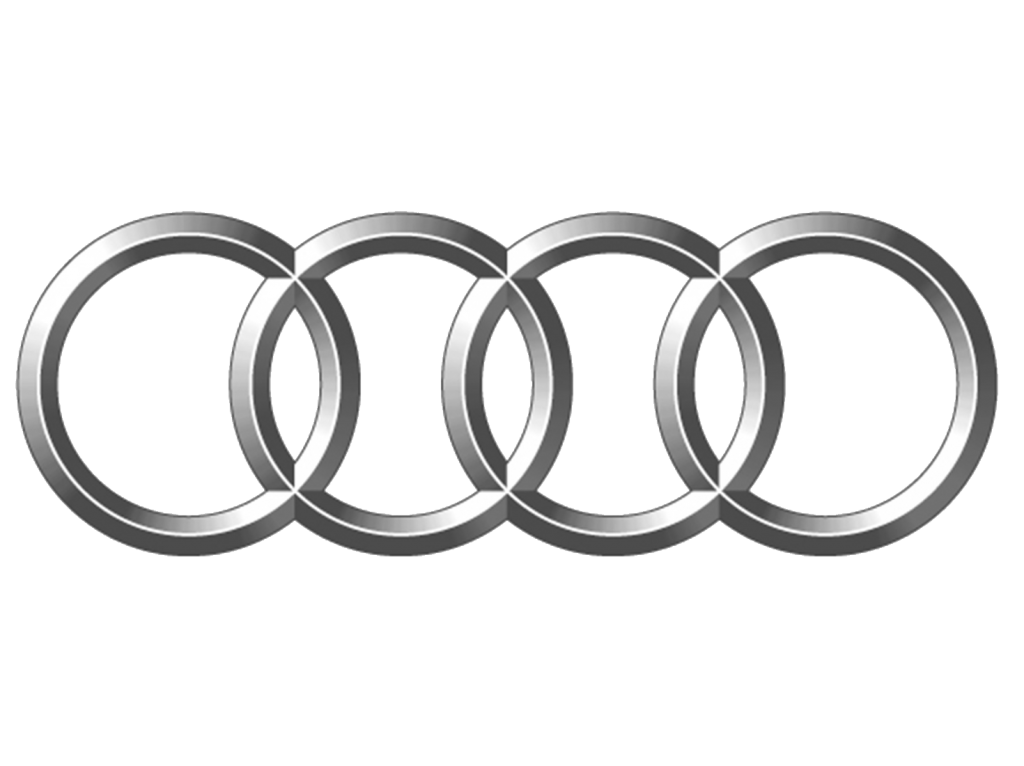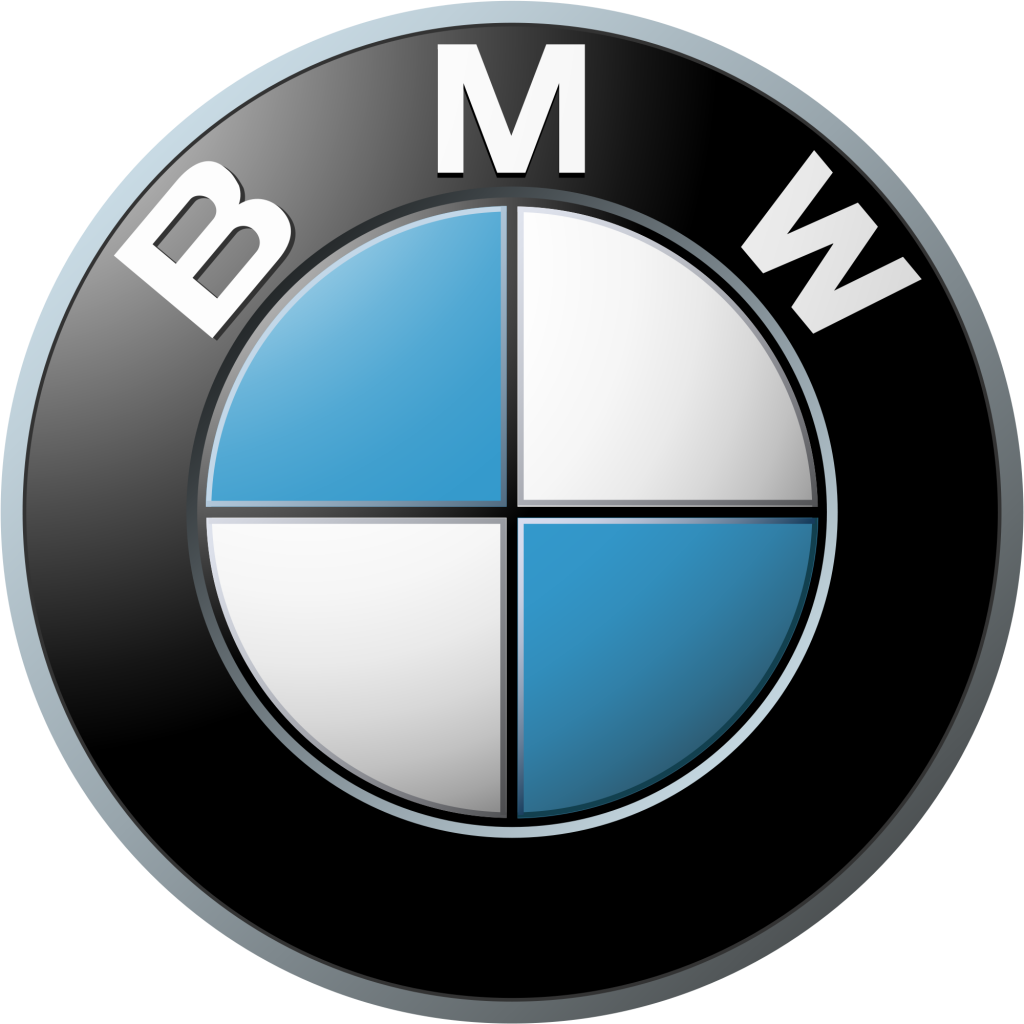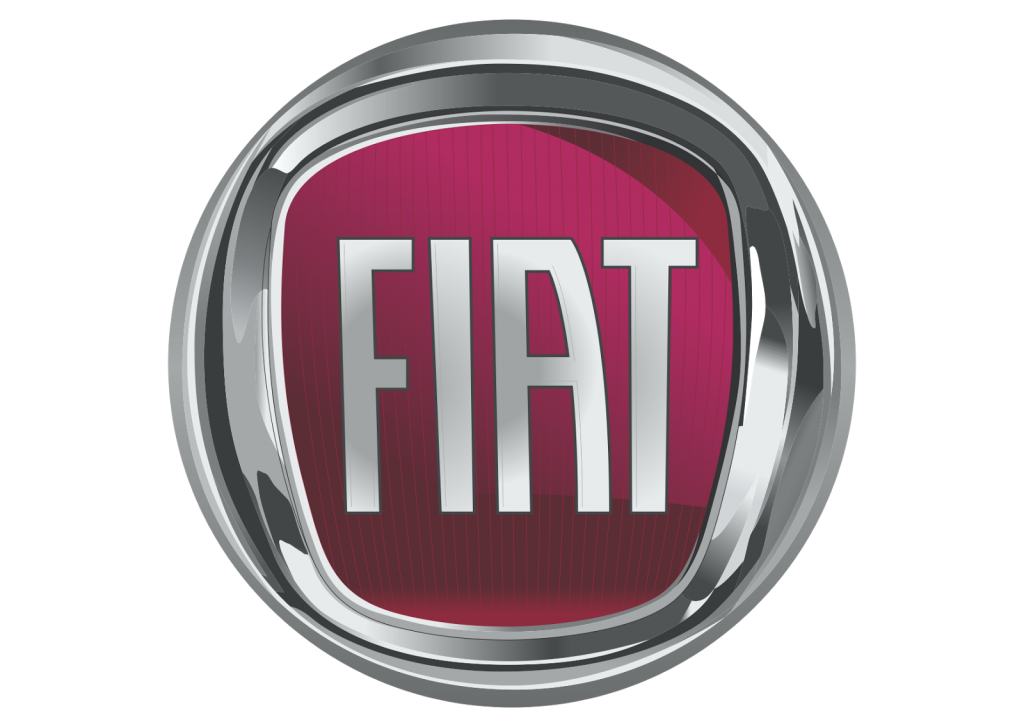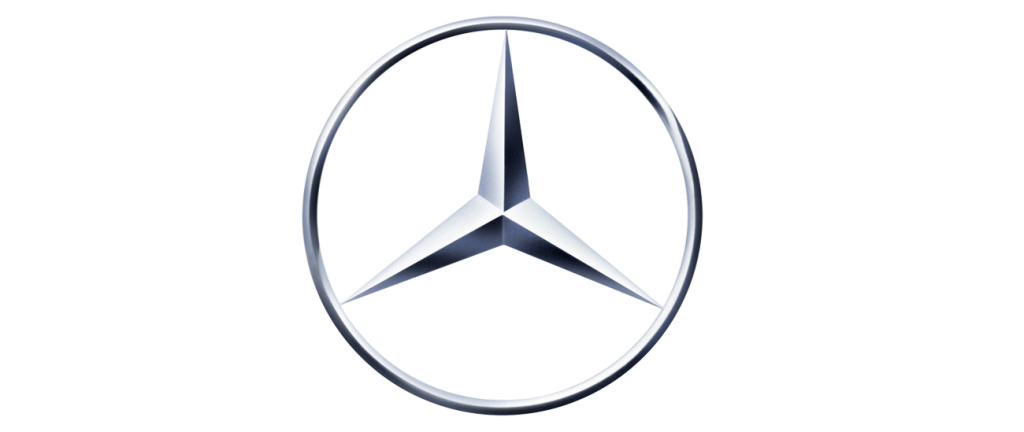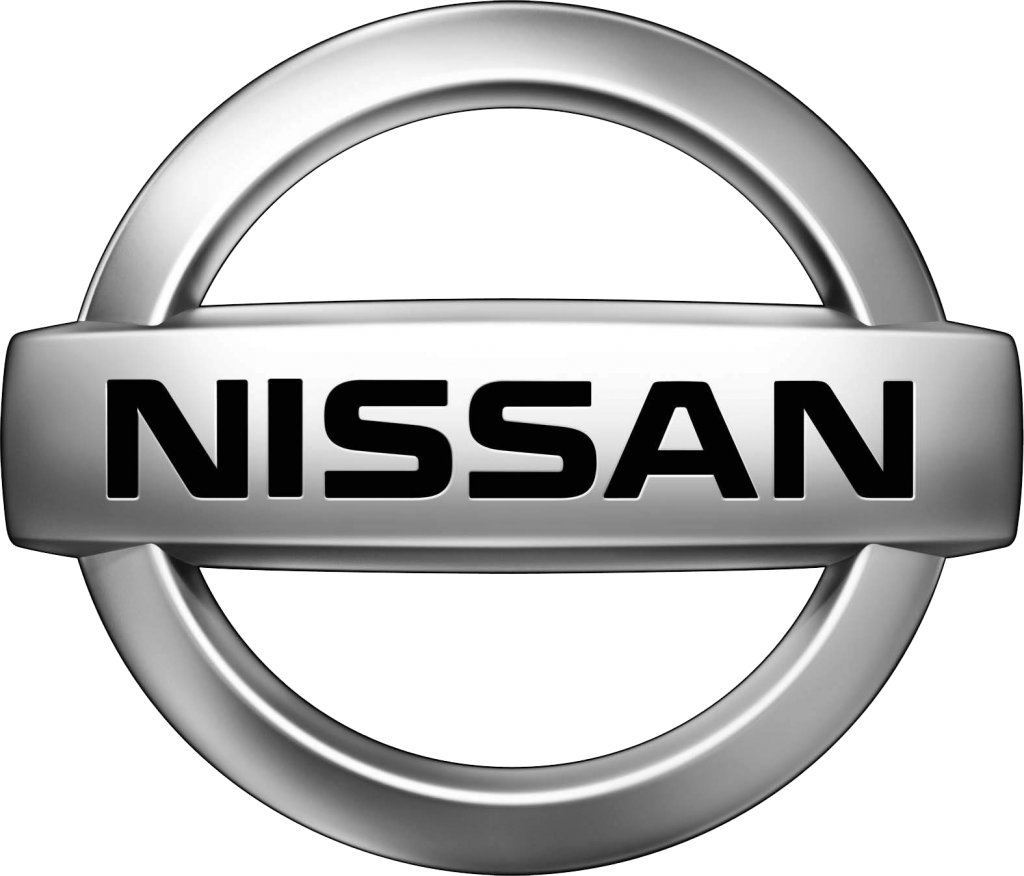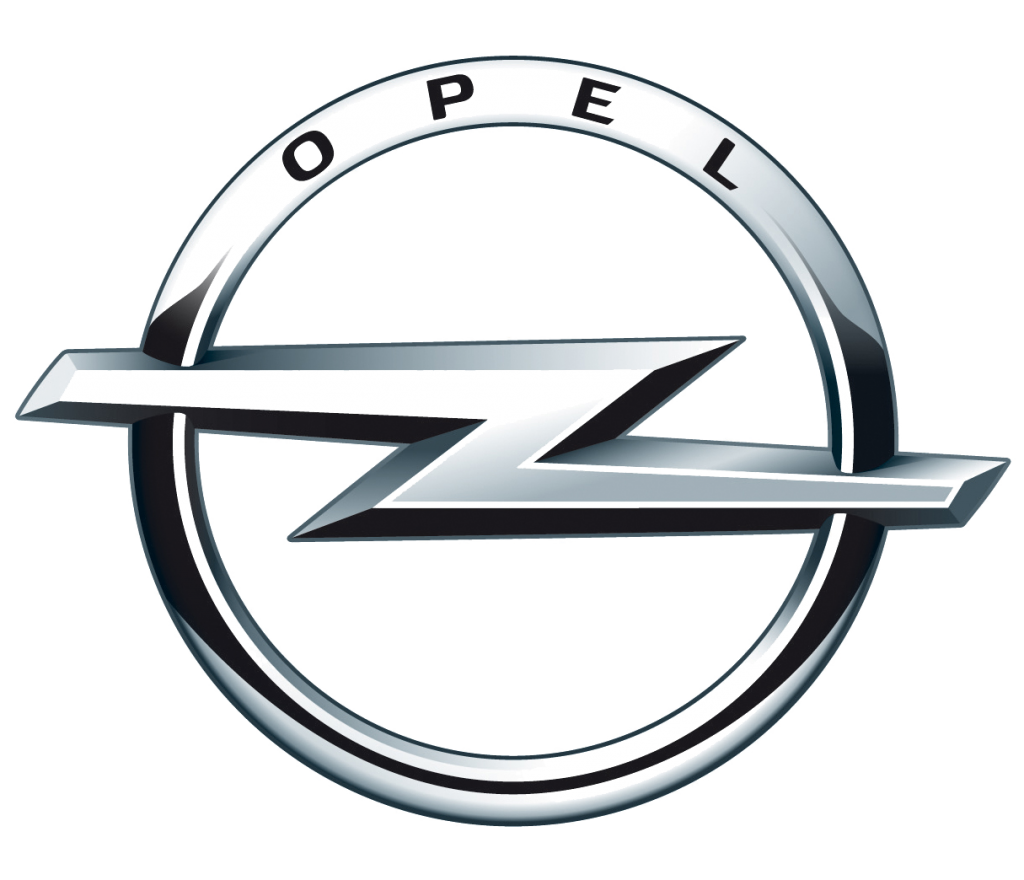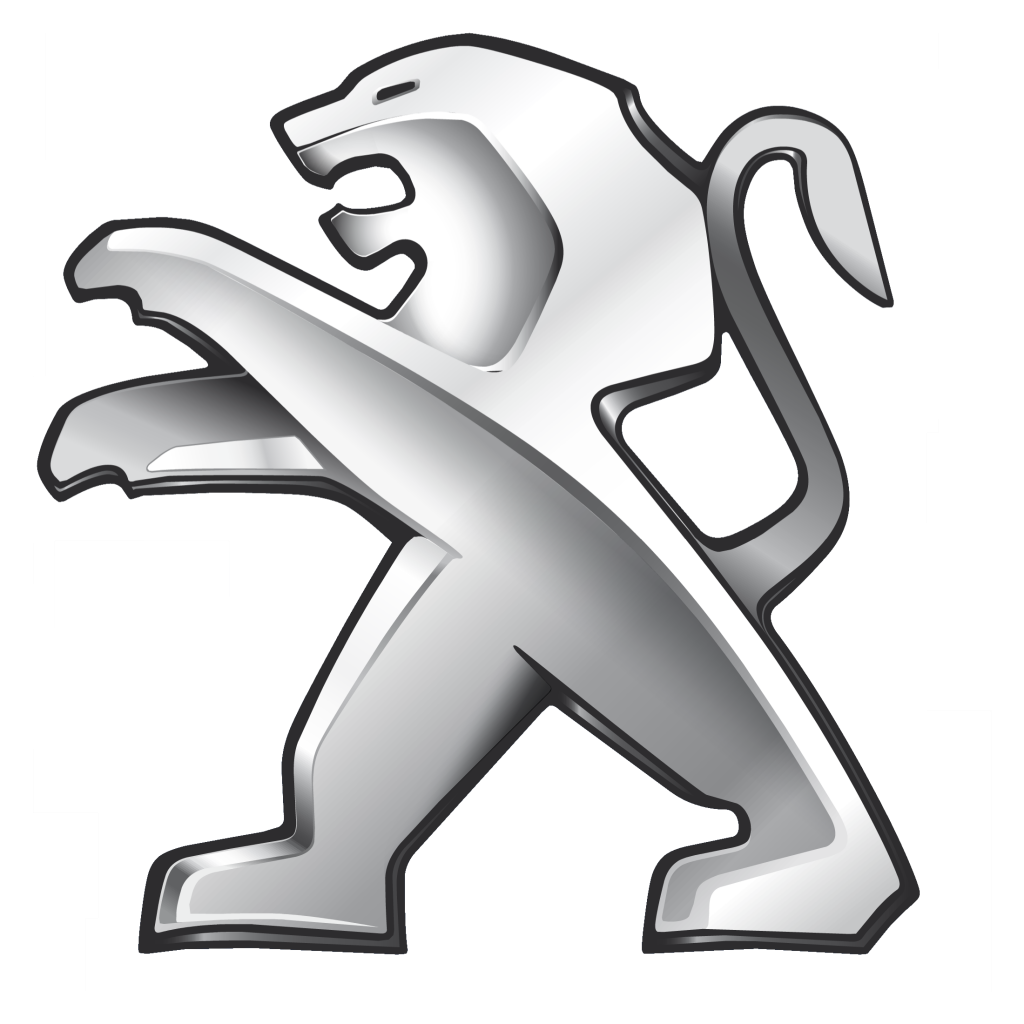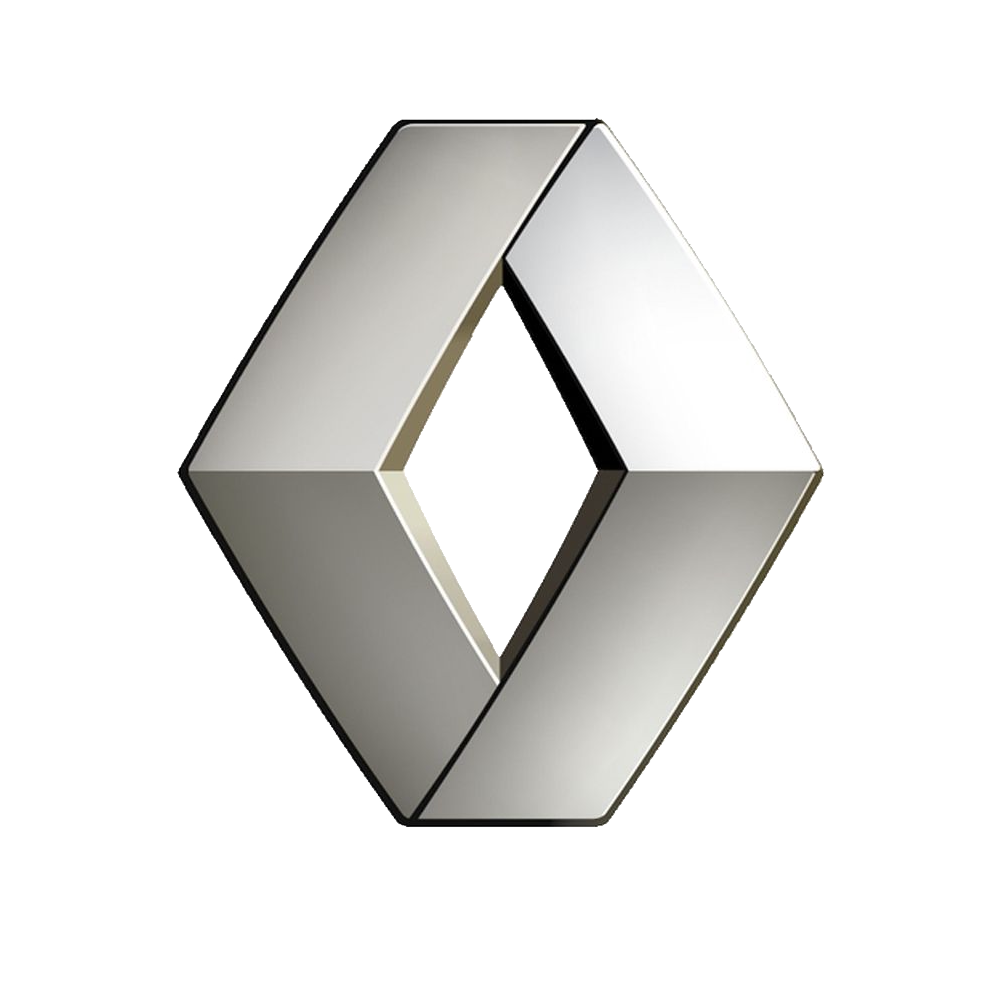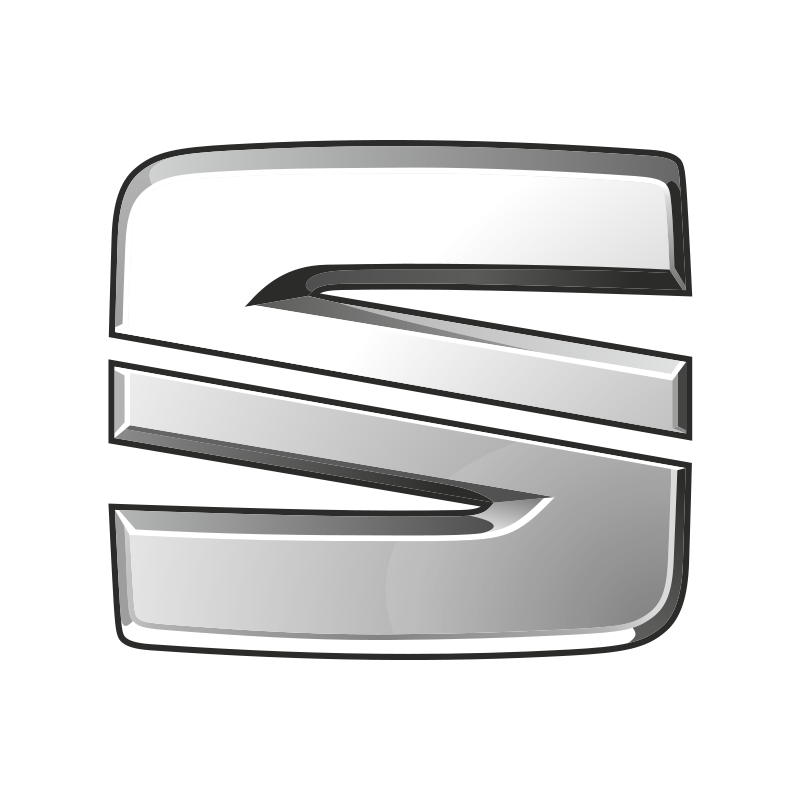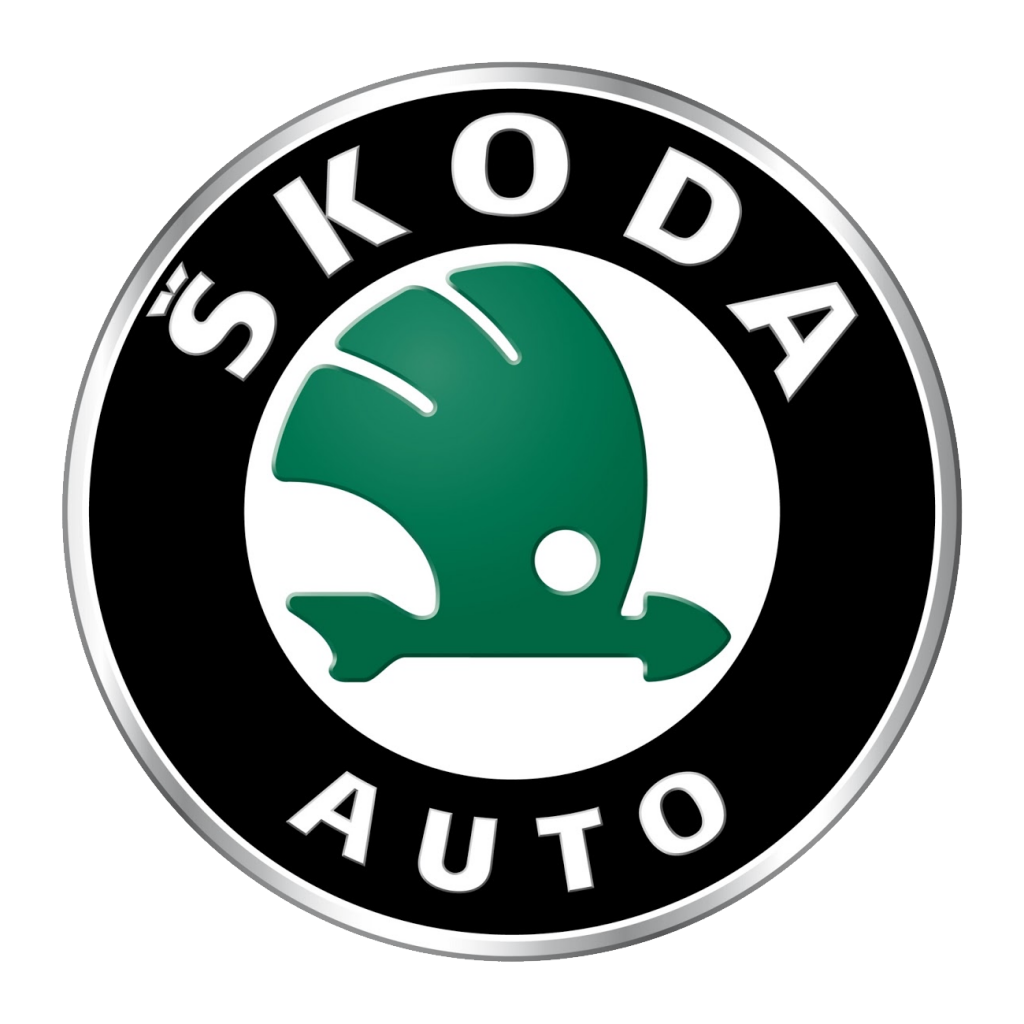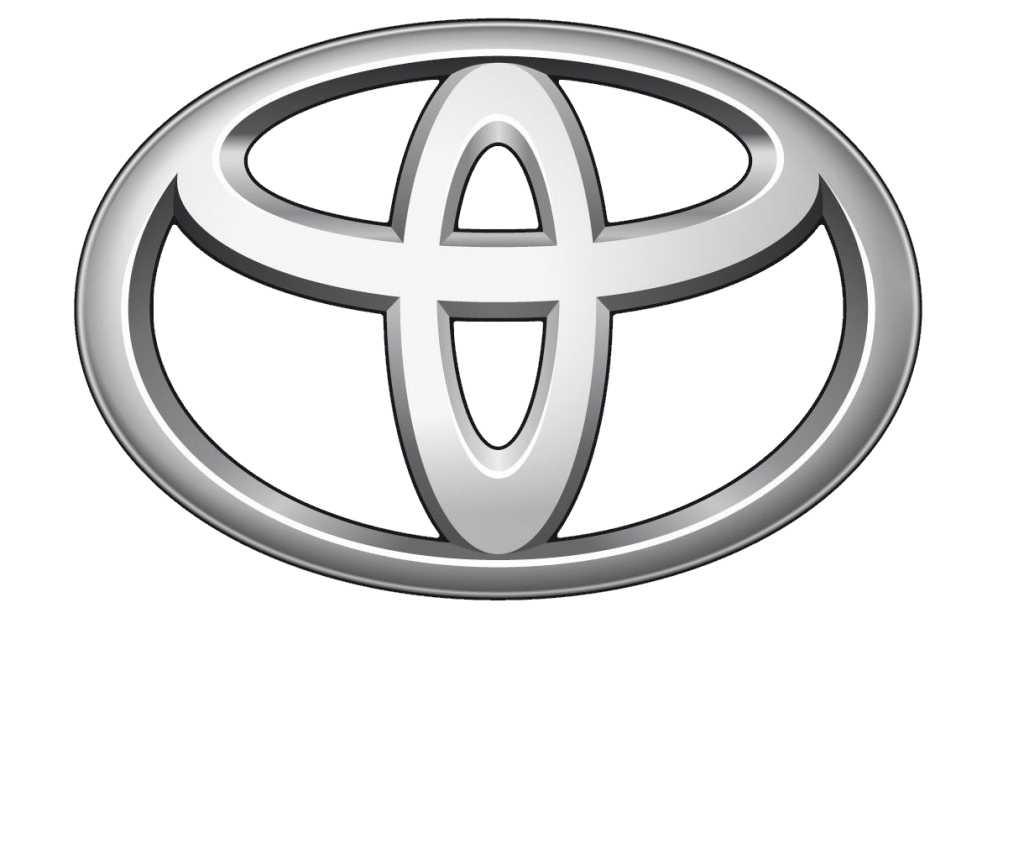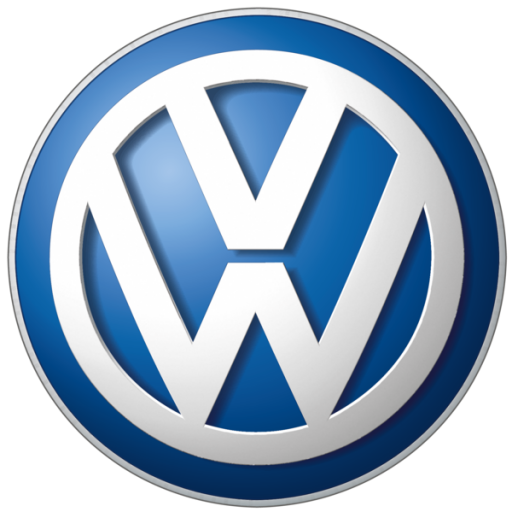 Opening ours:
MONDAY - FRIDAY: 8:00 - 18:00
SATURDAY - SUNDAY: CLOSED
CONTACTS:
Tel. +1234567890
E-Mail: info@enginesplanet.com
Skype: skypeskype1
Viber, Telegram, Whatsapp
IMPRESSUM:
GMBH ENGINESPLANET
Street Number
City
Country