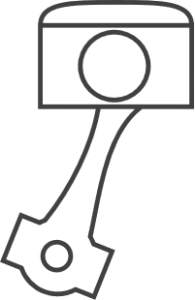 SUPPLY OF USED CAR ENGINES/GEARBOXES
Through our vast experience and access to more then 10 000 available car engines/gearboxes we provide our customers with the best price/quality ratio, quickest delivery times and most convenient payment options.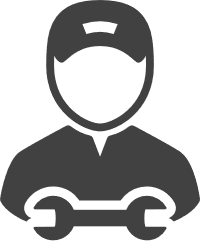 ENGINES REPAIRS
We offer engine repairs, complete renewal and servicing.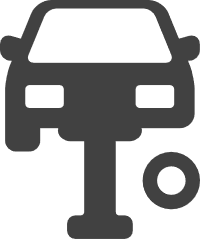 SUPPLY OF CAR PARTS
We have access to more then 100 000 new and used car parts for almost every vehicle on earth. You need it. We have it.
Engines Planet specializes in quality used engines and used motors for all cars. We can provide you with a quality replacement engine anywhere in the European Union. We focus our inventory on used car engines and gearboxes. We most likely have your used engine in stock, but if not, we can locate your used engine through our extensive network of 1500 industry partners.
Who we are as a company is the result of strategic choices that we have made. These in turn are based on our mission and our core value; they define what we believe in and how we go about our business.
Payment:
We offer various payment options:
COD - cash on delivery (Germany, Austria, United Kingdom, Netherlands, Belgium, France, Czech Republic, Hungary, Poland, Slovakia, Slovenia). When your country not listed here, please ask us about payment in cash.
Bank Transfer
Paypal
Shipping
We offer Express expedited shipping.
In most countries it takes only 1-3 working days.
And the best thing about it: IT IS FREE OF CHARGE IN MOST COUNTRIES!
We ship our quality used auto parts via DHL, UPS, FED-EX and Common Carrier. We may even ship it to you on our own truck. At Engines Planet we deliver quality used auto parts daily with our fleet of trucks to our surrounding area.